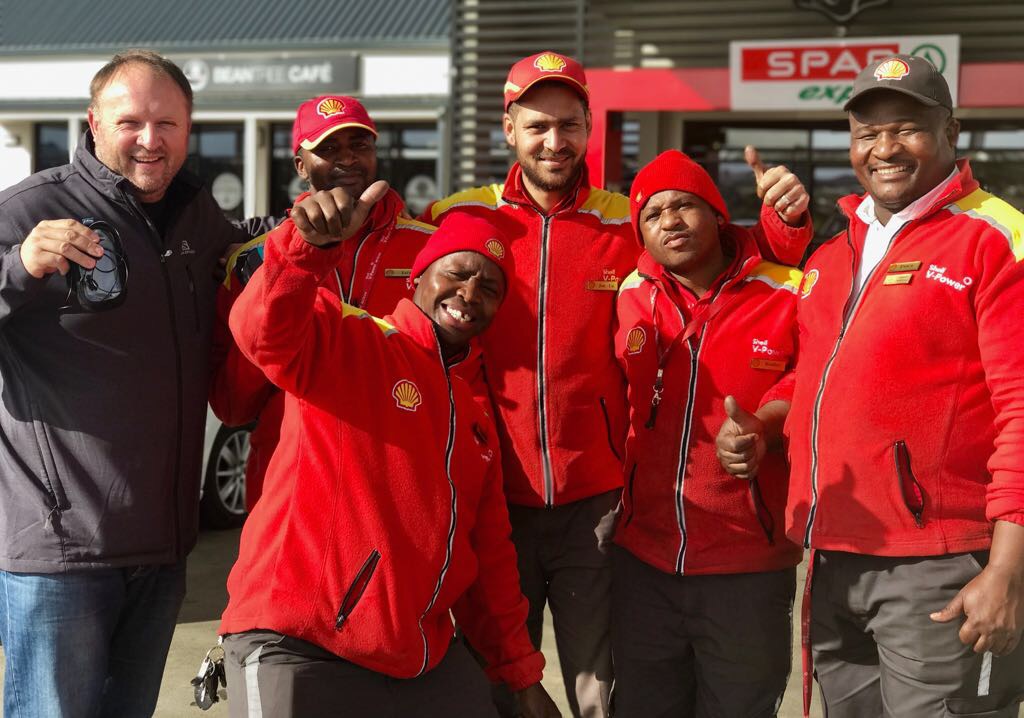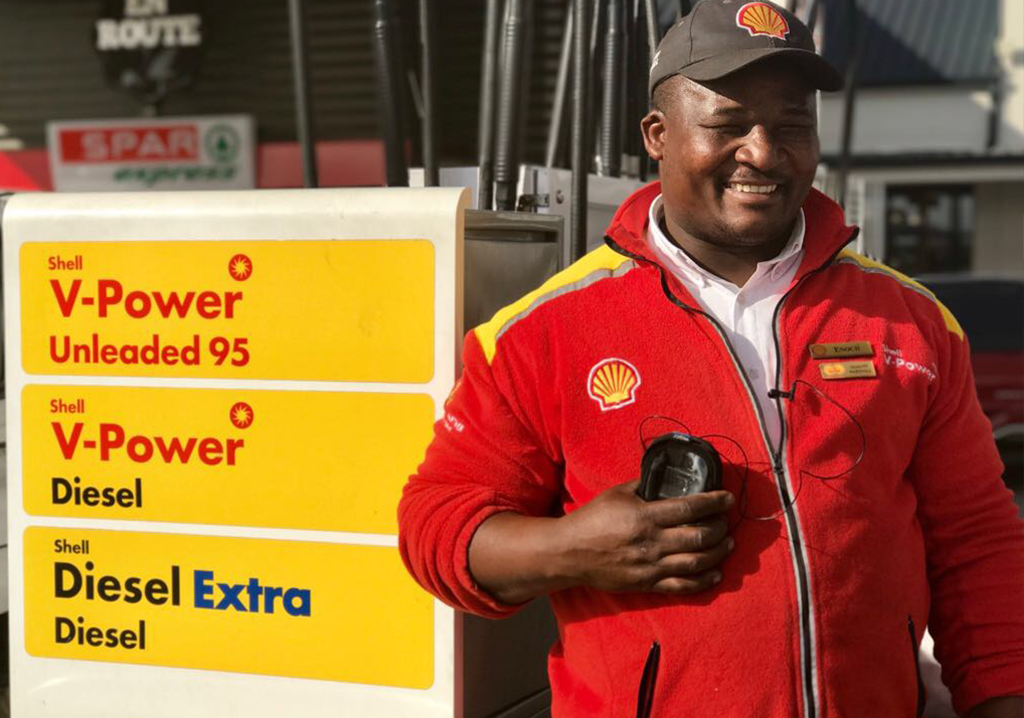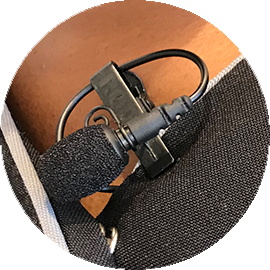 "Customer Service Excellence"
ARMS (Audio Recording Monitoring System) is primarily an uplifting skills development and managing tool to help staff get better at their jobs and improve customer service. This program and device should not be used to police or reprimand employees, but to rather check on their progress and self-development, and promote positive outcomes. This system empowers staff to adapt their approach and techniques according to the person they are dealing with irrespective any personality styles.
Let the ARMS benefit your business by improving your staff interaction with the customers.